Private Equity approach to Real Estate Investing – We seek undervalued assets that offer our investors superior risk-adjusted returns in Equity or Credit across all forms of Real Estate. 
Your Partner in Strategic Investments
At AVARI Capital, we redefine investment strategies with a unique approach that prioritises capital protection and consistent returns. We've been a trusted partner since 2015.
Our partnerships are the cornerstone of our success, allowing us to navigate the intricate investment landscape with confidence and ingenuity. We take pride in our network of partners who share our vision for growth and innovation.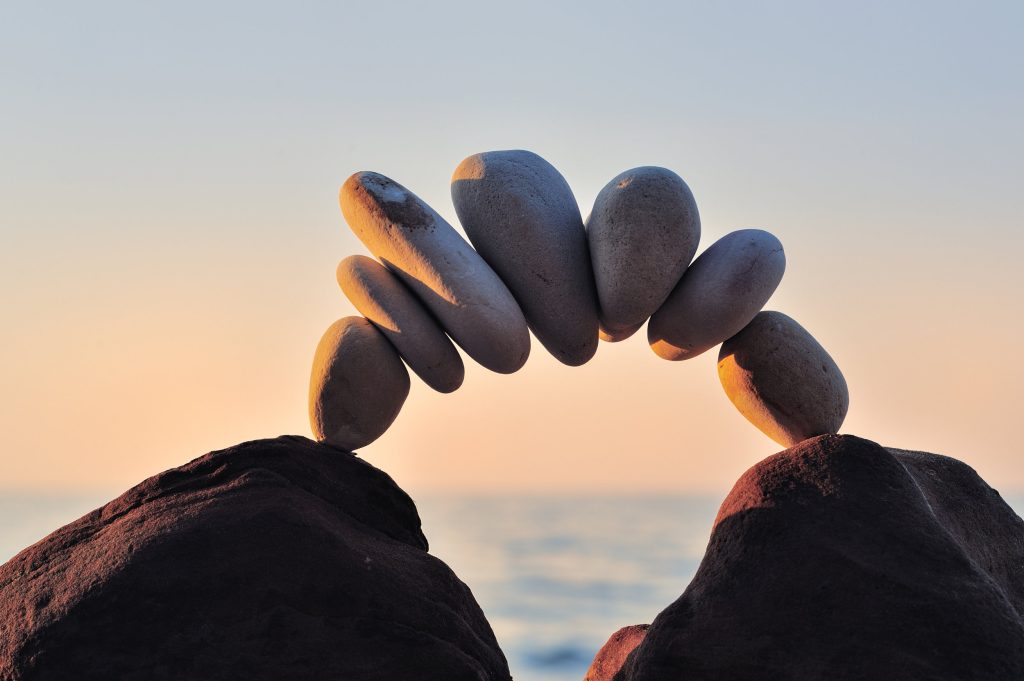 Our expertise lies in our ability to view transactions from an owner's perspective, making us not just lenders, but partners in progress. Our background in real estate ownership, development, and management, we bring unparalleled insights into every deal.
Our focus extends beyond financial transactions – we diligently seek the best risk-to-reward profiles for each loan. This approach ensures that both our investors and project owners benefit from a win-win situation.
To find the rare opportunity that meets our rigorous investment criteria, our team diligently evaluates over a thousand deals each year.
With diversified funds and single-asset syndicates, AVARI's real estate investment approach ensures that every project is strategically aligned for success.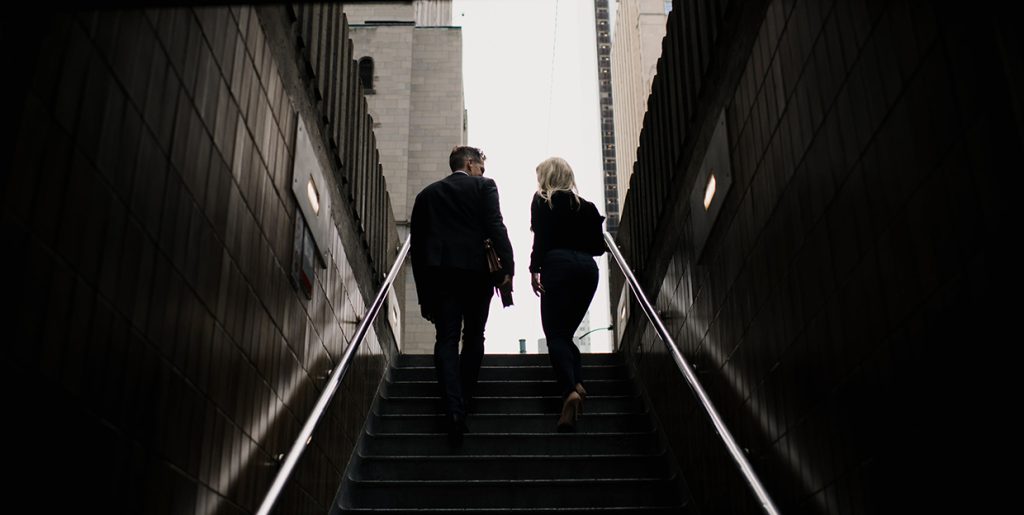 Our team boasts a diverse skill set, and comprises investment professionals, plus real estate experts including architects, project managers and development managers who hold years of insight and industry experience to navigate every facet of real estate with unparalleled expertise.