AVARI Capital Partners is a Real Estate Fund Manager with over $1bn Assets Under Management. We have a team of 22 across both the Sydney and Melbourne offices. AVARI uses a Private Equity approach to real estate investment with a key focus on finding undervalued assets that provide superior risk-adjusted returns.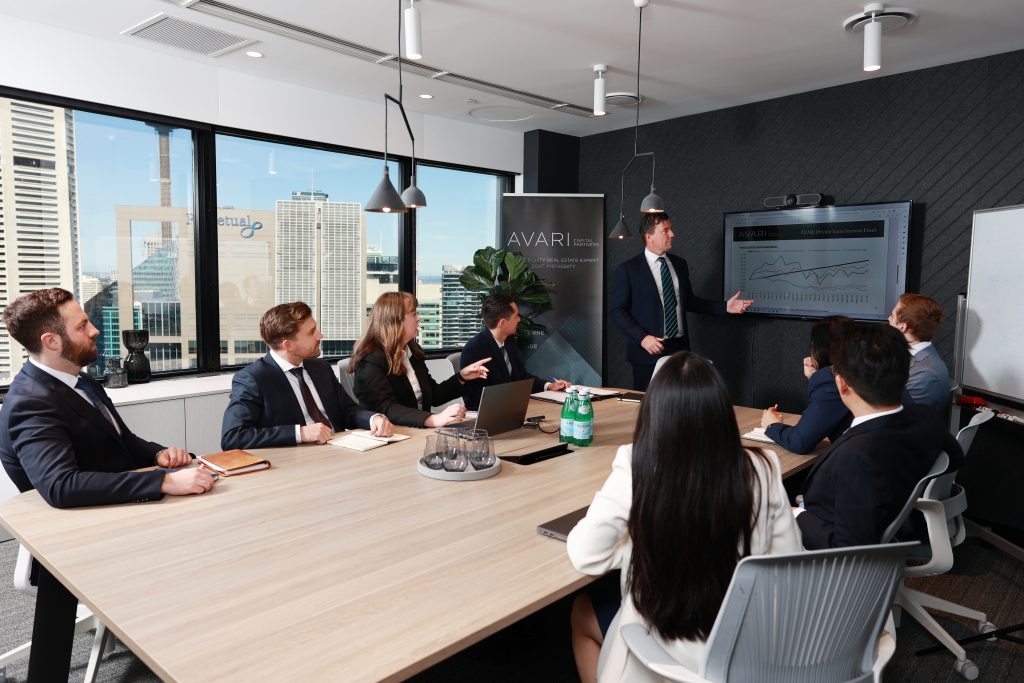 The firm after beginning in 2014 has evolved throughout the years. Having begun investing in small residential and industrial projects with loyal first investors to acquiring over $700m worth of real estate and managing over $300m in Real Estate Credit with a significant investor base of Private Wealth, Family Office, HNWI & some of the largest Institutions in the world.
All investment decisions are overseen by the Investment committee (IC). The committee is made up of three members including two Independent members. Peter Barnes chairs the IC, Peter's career spans over 40 years of experience. Peter also is the current Chair of Charter Hall Investment Management. The other Independent Investment Committee member is Sunny Tsun. Sunny is the former Australian head of GIC. During Sunny's distinguished career, he has played a pivotal role in some of the biggest acquisitions in Australian Real Estate history.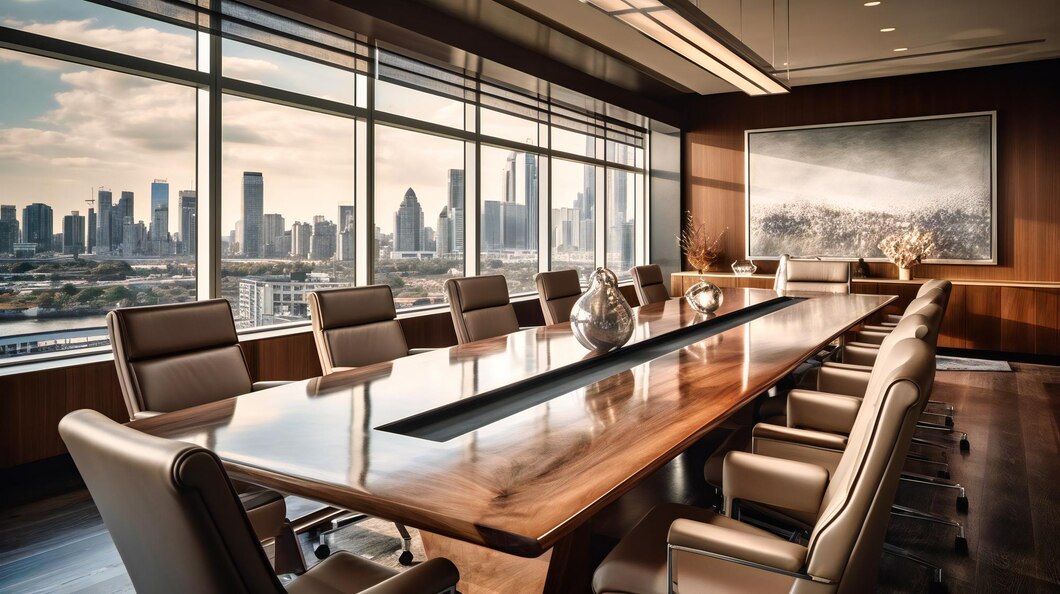 Our collective expertise includes industrial real estate, office real estate and private credit. With a deep understanding of these domains, we bring specialised knowledge, strategic insights, and a history of success to each sector.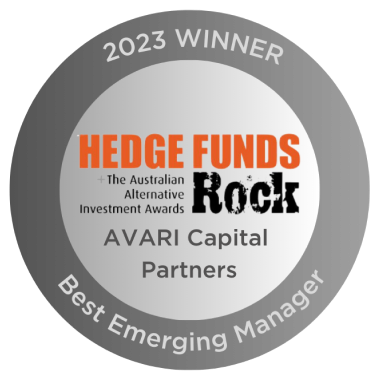 Real Estate Assets

Over $700m through Single Loan Syndicates & Diversified Fund
Real Estate Credit

Over $300m through Single Loan Syndicates & Diversified Fund
Our experience team comprises some of the most distinguished investment professionals.  
At Avari, we believe that strong partnerships are at the core of successful investments. Our collaborative approach stands a testament to our commitment to excellence and innovation. We proudly work with a network of esteemed partners who share our vision.