Private Equity Real Estate
AVARI Capital Partners is a Real Estate Fund Manager. The firm manages over $1bn in Assets across Direct Real Estate Assets & Real Estate Credit. 
We seek to provide our investors with superior risk-adjusted returns in the Real Estate sector, via Credit or Equity. Capital preservation is at the forefront of every investment decision.
AVARI has successfully acquired over $700 million in direct real estate, including office, residential, and industrial properties. In addition, we manage a Private Credit portfolio of over $300 million, covering various regions across Australia. Leveraging our investment and due diligence expertise, our team specialises in identifying undervalued real estate opportunities.
Real Estate Assets

Our goal is to see every deal in the market. Previous strategies have included Core Plus, Value add and Special Situations across Office, Industrial and Residential. Investments either via Single Asset Syndicated or Diversified Funds. 
Real Estate Credit

AVARI leverages its Real Estate Asset experience and market knowledge to offer investors Credit opportunities that provide a superior risk-reward profile. The group has never had a loan loss. Investments are offered via our Private Loan Income Fund or via Single loan investments. 

Hedge Funds Rock – Best Emerging Manager
AVARI wins Best Emerging Manager at the 2023 Hedge Funds Rock Awards Night.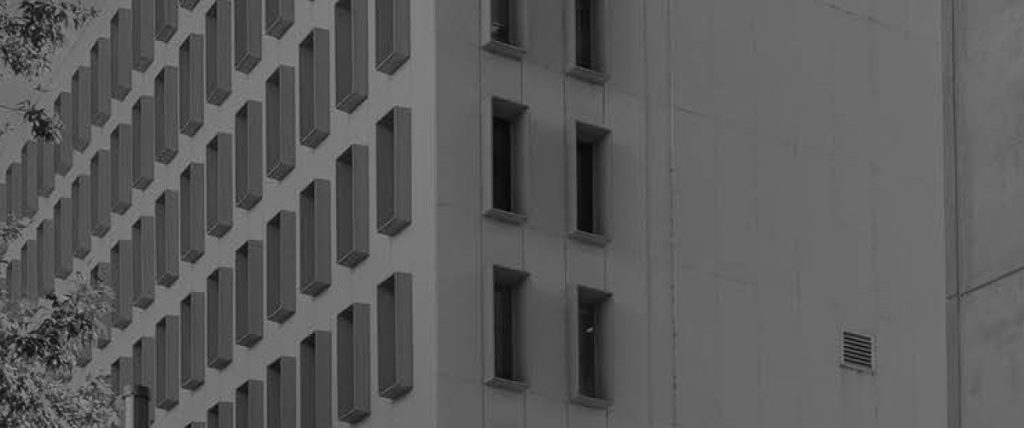 AVARI Credit Fund receives RECCOMENDED rating from Core Property Research
A landmark office building in Wollongong has set a new benchmark after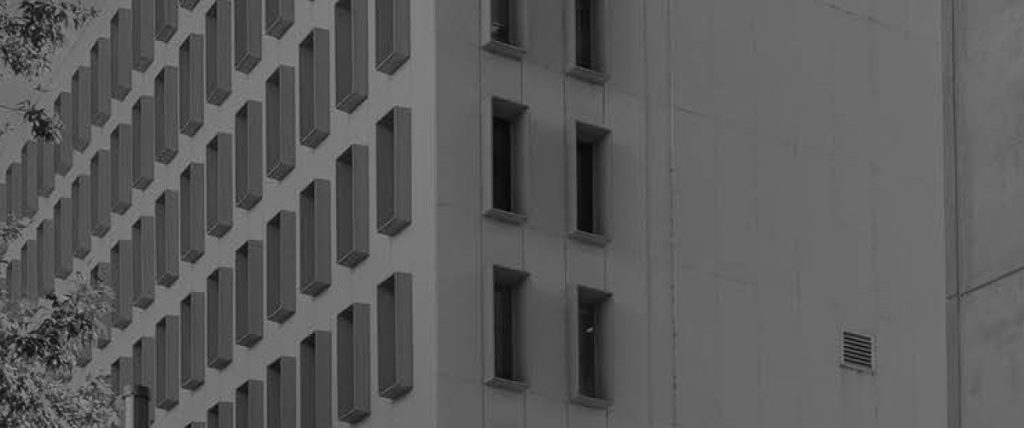 Office building in Wollongong sets new record after $50 million sale
A landmark office building in Wollongong has set a new benchmark after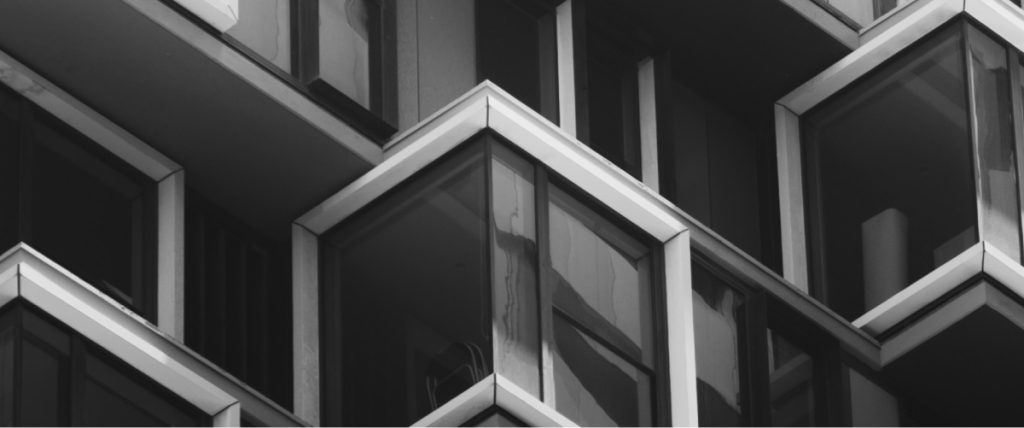 How to own a piece of Sydney or Melbourne CBD
Most Australians love property but tend to focus investment on residential properties,